What We Make And Grow In Minnesota
Minn Tofu Extra soft
Extra soft tofu is never pressed, which allows it to have the smoothest and finest texture, giving it a jelly-like consistency.
Minn Tofu Extra Firm
Extra firm tofu has the tightest curds and can stand up to hearty cooking methods, such as pan frying and baking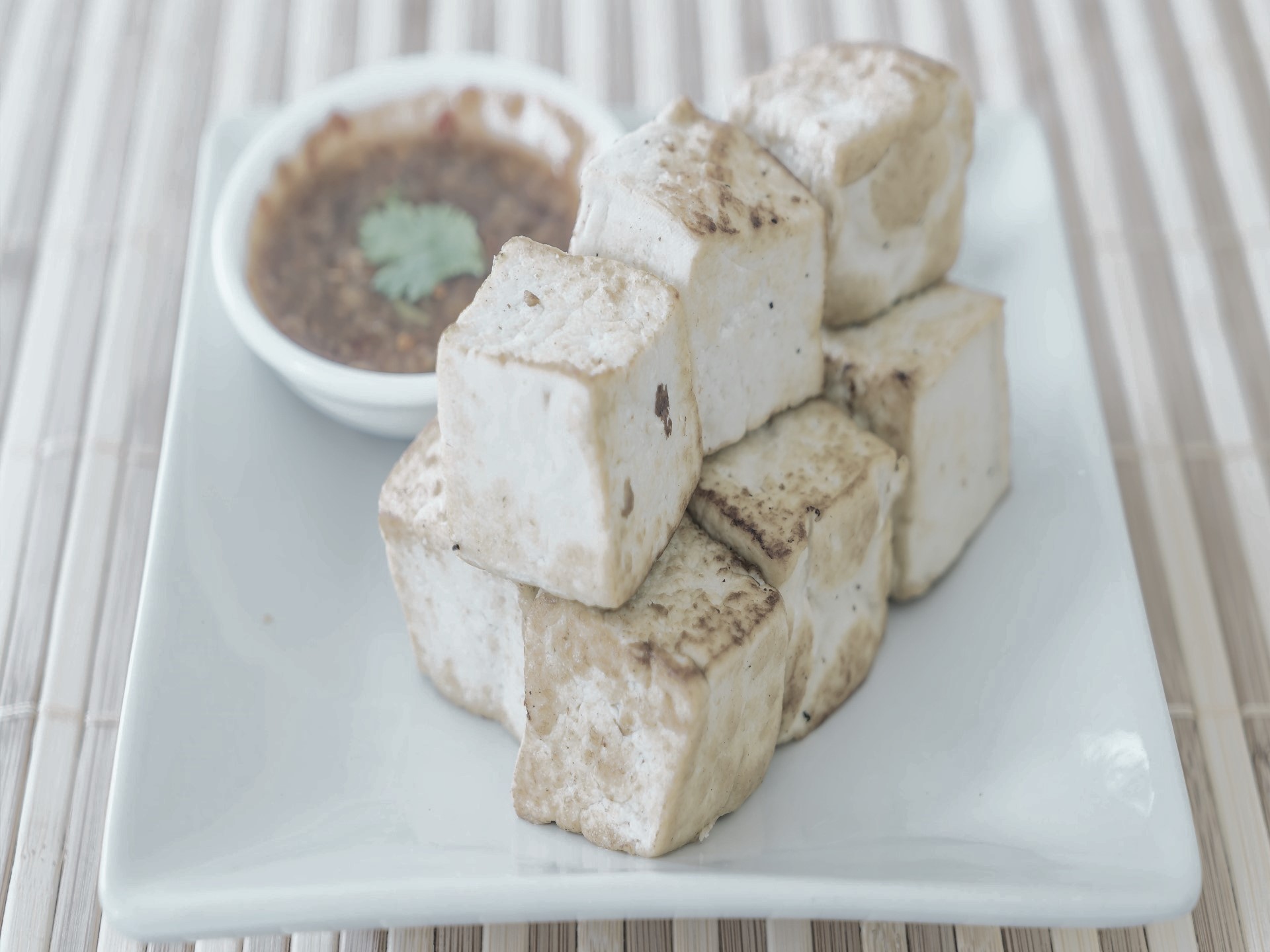 OUR STORY
MinnTofu is a local Minnesota startup with a singular focus on producing wholesome and environmentally sustainable plant based foods, with locally farmed soybeans. MinnTofu was started by Yan Small, a licensed food safety instructor from St. Paul who currently teaches classes to food handlers and managers since 2011.
WHY TOFU IS GOOD FOR YOU?
Tofu is a good source of protein and contains all nine essential amino acids.