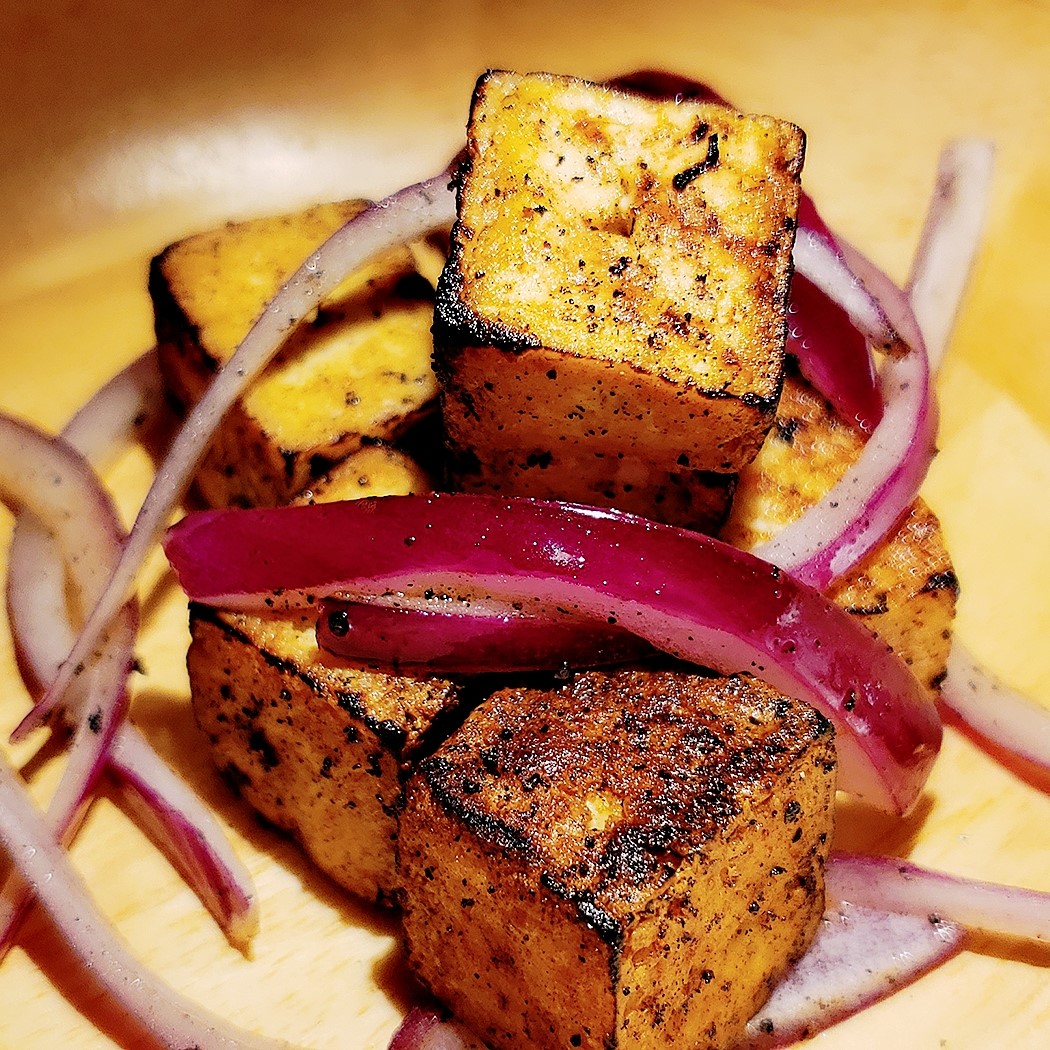 Chunks of firm tofu Kebab are marinated with vegetables in a sauce made with sriracha, soy sauce, sesame oil, and red onion.>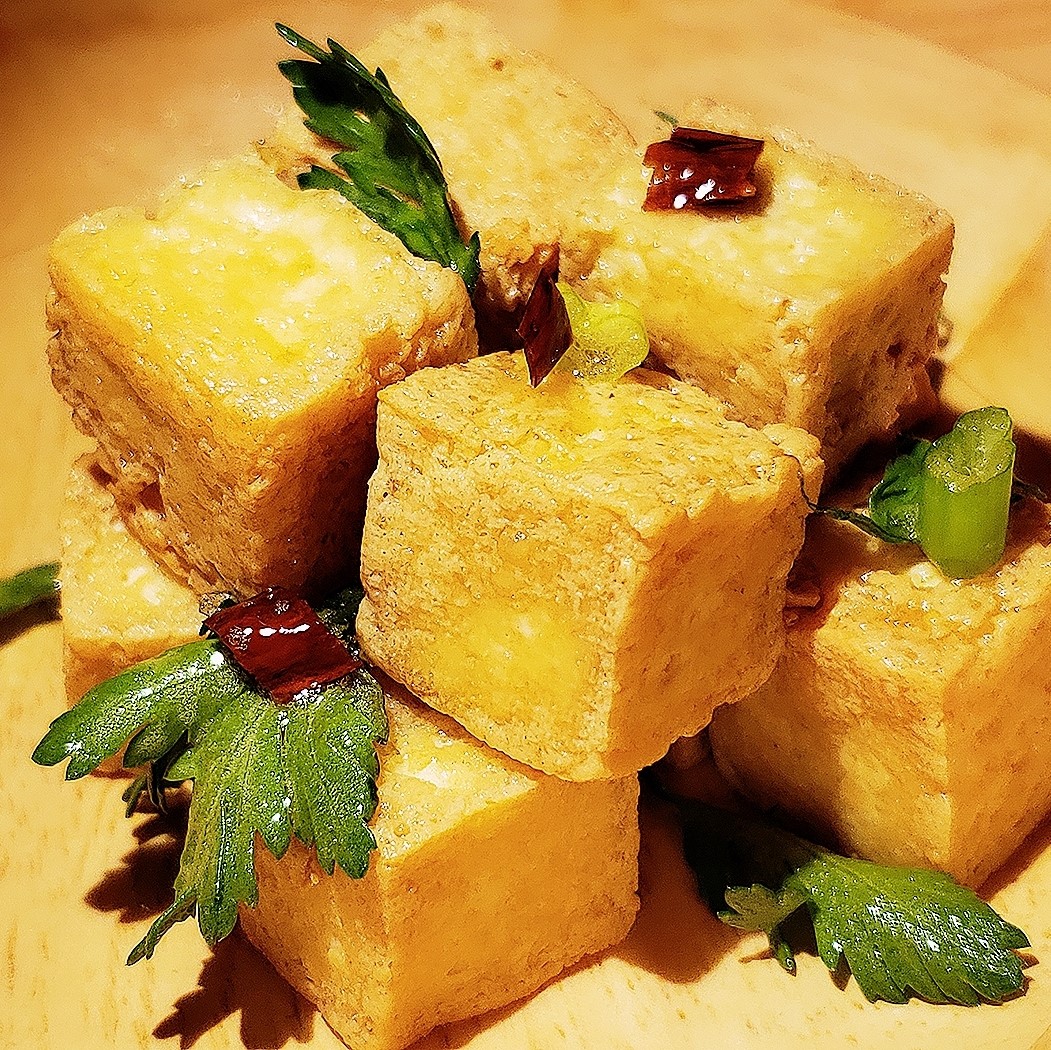 Deep-fried tofu is crisp outside and soft inside. Goes with any of your favorite dipping sauces.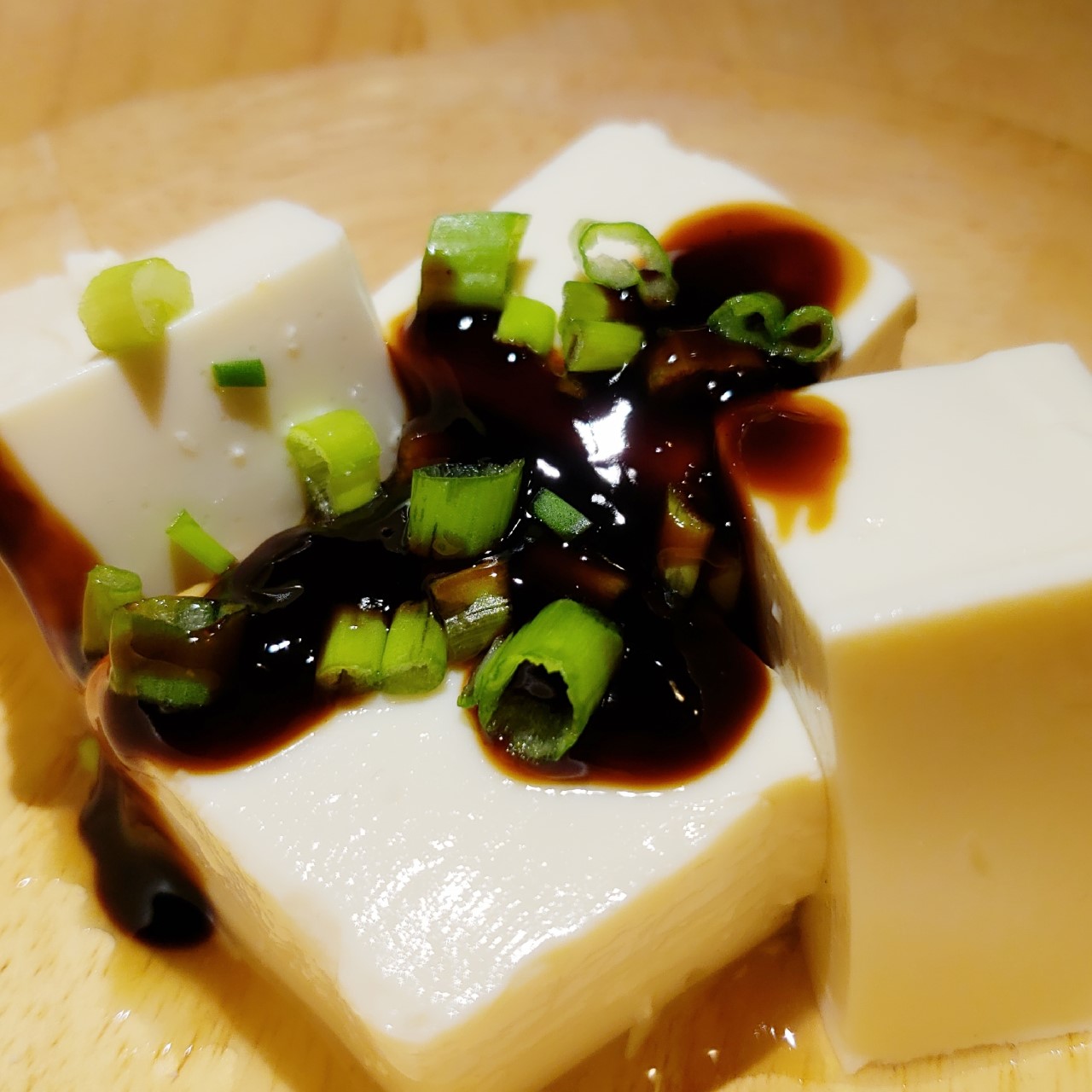 Chilled tofu appetizer is the perfect appetizer for warm weather. Sliced soft tofu is served with a soy sauce and rice vinegar mix with garlic and green onion.